Dans le cadre du festival Are You Series?, l'ASA (Association des Scénaristes), Scenaristengilde, Mediarte, UPFF, VOFTP et screen.brussels proposent une session de Pitch sous la forme d'un PechaKucha. Les projets sélectionnés auront l'opportunité d'être présentés à un panel de diffuseurs et de distributeurs lors du festival.
Bien que l'usage de l'Anglais soit recommandé pour ces sessions, les pitchs peuvent se faire en Français. L'ASA pourra (si les auteurs le souhaitent) faire traduire les documents qui accompagneront la présentation.
Pitching sessions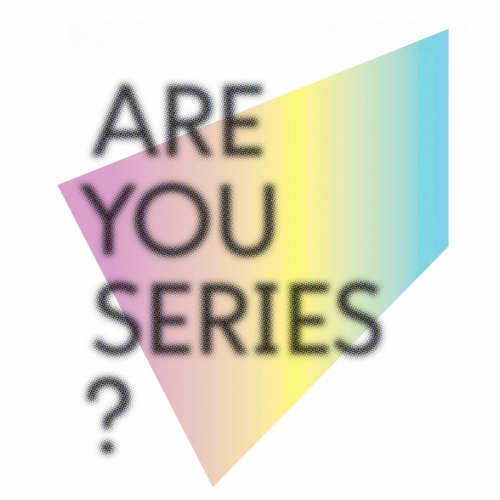 In partnership with ASA (Association des Scénaristes), Scenaristengilde, Mediarte, UPFF, VOFTP and screen.brussels, Are You Series? will propose pitching sessions.
8 projects of TV series will be selected to be pitched in front of a panel of 6 professionals (Belgian broadcasters and international sales agents) who will give a feedback on the projects. A prize for the best pitch will be awarded by the panel to one of the projects.

FORMAT
The pitching sessions will take the form of a PECHA KUCHA: PechaKucha (Japanese: ペチャクチャ, chit-chat). It is a presentation style in which 20 images are shown for 20 seconds each (6 minutes and 40 seconds in total per presentation). The speaker is presenting his project while the images go by. The format keeps presentations concise and fast-paced. Just after their pitch, participants receive a feedback of the panel. Each session will take 15 minutes in total (6'40'' of pitch +8' feedback).
SCHEDULE
Monday, December 18th 2017
9:45am > 11am: 4 pitches
11am > 11:15am: Coffee break
11:15am > 12:30pm: 4 pitches
12.30pm > 1.30 pm : Networking lunch
CONDITIONS FOR ELIGIBILITY
– The project is a Belgian production
– The project is a TV series (no web or digital series)
– The project can be of any genre (drama, comedy, crime, etc) – 26' or 52'
– The project is at an early stage of development – it has no broadcaster attached yet
– The project may or not already have several writers and producers involved
– The project may be presented by the writer, producer or director
– The pitch can be in French, Dutch or English but we recommend using English
HOW TO APPLY
– Fill the application form HERE
– Send it to areyouseries@bozar.be before November 12.
SELECTION PROCEDURE
The submitted projects will be discussed by a committee composed by representatives of Are You Series?, ASA and Scenaristengilde.
Results will be communicated on November 24.