Vous souhaitez rencontrer des producteurs en tête-à-tête pour leur proposer un projet de série?  Le Festival AreYouSeries?, en partenariat avec l'ASA, la Scenaristengilde, Mediarte, UPFF, VOFTP et screen.brussels, organise des rencontres dans un cadre agréable…
NB: Les documents peuvent être complétés en Français. L'ASA se chargera de les traduire en Anglais si besoin.
Meetings 1-to1 between producers and writers – 18th of December 2017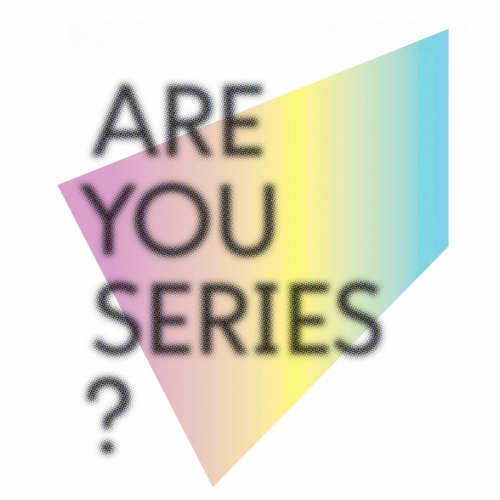 In partnership with ASA (Association des Scénaristes), Scenaristengilde, Mediarte, UPFF, VOFTP and screen.brussels.
Are You Series is offering TV series writers and producers to meet during an afternoon in a casual atmosphere. You will be able to get to know new partners thanks to 1-to-1 meetings organized by the festival team. So bring your business cards and enjoy these unique encounters!
WHO
Flemish, French-speaking or international producers and writers
Producers looking for writers for a specific TV series project they are developing AND/OR producers looking for writers with TV series projects in development
Writers with a consistent experience in screenwriting willing to meet producers. They may have or not have a TV series projects in development to discuss
WHAT
During maximum 2 hours (2pm > 4pm), producers and writers go from meeting to meeting.
Meetings last 15 minutes
HOW
Producers and writers send the attached application form to Are You Series? team (profile description + project pitch if relevant) in French, English or Dutch (we recommend English though).
The festival gathers all the applications to edit a catalogue that will be sent to the participants so they can request meetings with relevant producers and writers.
Participants send their meeting requests to the festival team who will be the liaison point to process meeting requests and then create a meeting schedule for all the participants.
WHEN
Applications are open until November 12
Participants receive the catalogue with all profiles on Nov 20 and send their meeting requests by Nov 24
Participants receive the meeting requests on Nov 29 and give their answers by December 11
Participants receive their meeting schedule on Dec 11
Meetings take place on December 18 – from 2pm to 4pm at Bozar
I WANT TO BE THERE
Great! Then fill in the form (here) and send it to areyouseries@bozar.be by November 12!
Any question? Shoot us an email ! areyouseries@bozar.be